Sony has broken new ground with the release of the a9 III, the world's first full-frame mirrorless camera with a global shutter. This revolutionary sensor technology enables shooting at up to 120 fps with continuous AF/AE, flash sync at any shutter speed, and distortion-free capture of fast-moving subjects. The a9 III also boasts impressive video capabilities, such as 4K 120p 10-bit recording, 16-bit raw output, and AI-based AF tracking. The a9 III is a camera that sets a new standard for speed, performance, and versatility in the industry.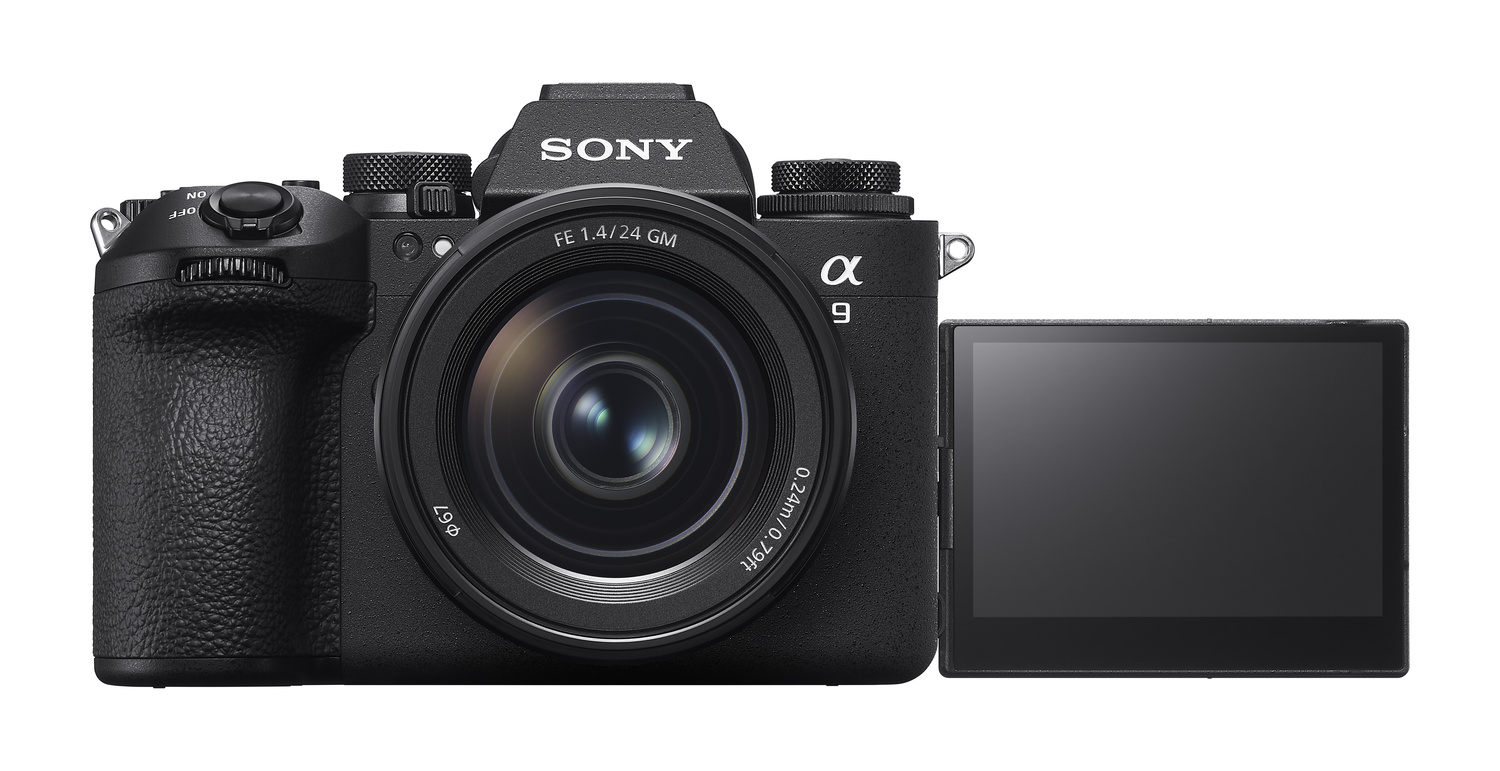 What is a global shutter and why is it so important?
How does the Sony a9 III use the global shutter system?
The Sony a9 III is the first camera of its kind to use a global shutter system. It has a 24.6-megapixel full-frame CMOS image sensor that reads out its data at once. This means that it can capture fast-moving subjects and scenes without any distortion or blackout. It can shoot at an incredible 120 fps at full resolution with continuous autofocus and auto exposure, making it the perfect camera for sports and wildlife photography. It also has a record-breaking shutter speed of 1/80,000 sec, which can freeze any action in time. Moreover, it can sync flash at any shutter speed, giving photographers more creative options for lighting.
The Sony a9 III is a camera that pushes the boundaries of photography and video and offers unparalleled performance and versatility for professionals and enthusiasts alike. It is a camera that truly ushers in a new era for the industry, and sets a new standard for what a camera can do.
If you want to learn more about the Sony a9 III, you can check out some of the news articles and web pages that I found for you: