Kākābeak/ngutukākā is a native species of Aotearoa New Zealand.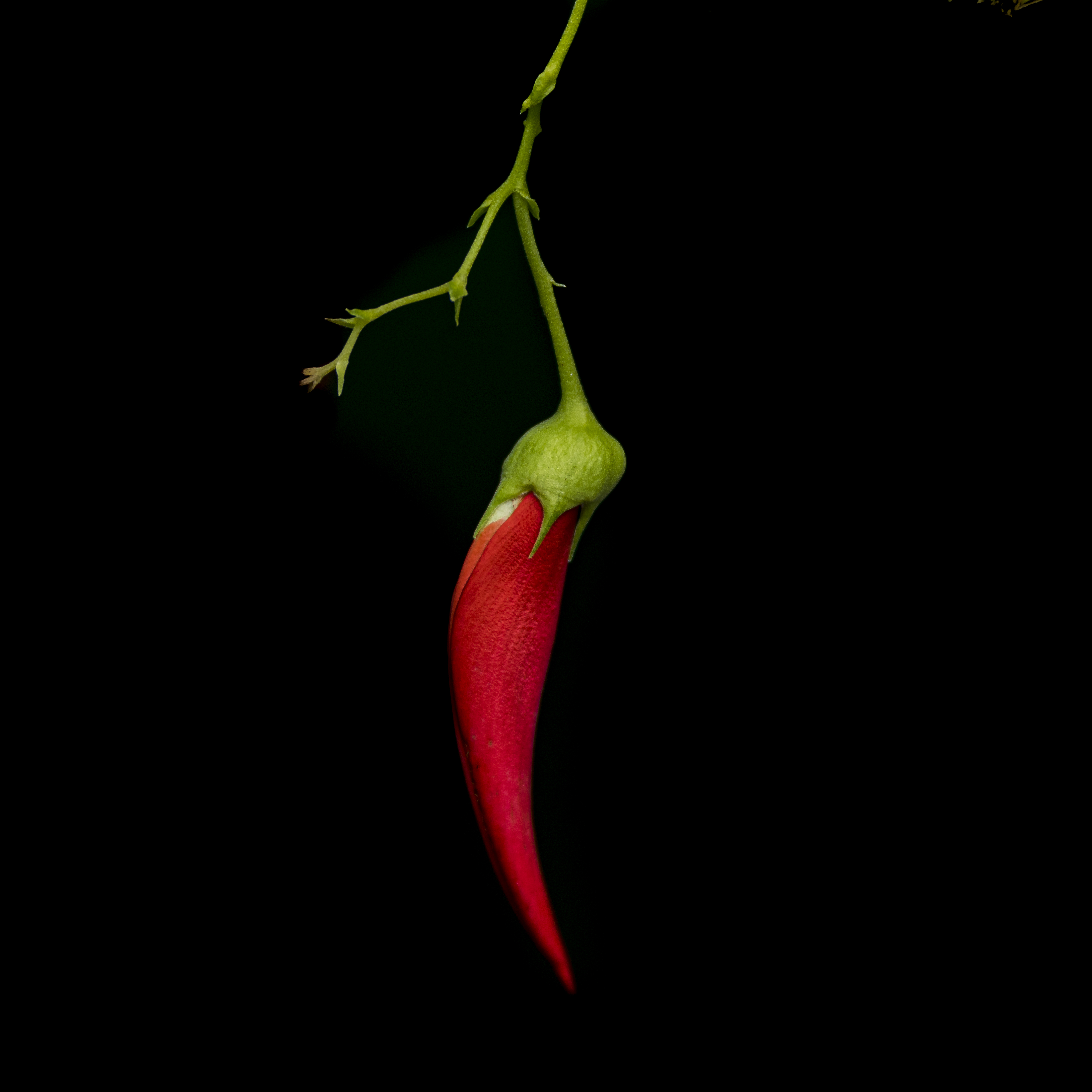 I was first introduced to this beautiful native flower at the Avondale Shared Community Garden. I have never seen anything like this before. It is named for its beautiful red flowers. It flowers in clusters of 15 or 20 flowers. Its technical name is Clianthus puniceus and is a special flower to New Zealand. It is shaped like the beak of the native parrot of New Zealand, hence its name. Ngutu means beak and Kākā means the native parrot of the same name.
The Nngutukākā has a seed that can germinate after 30 years. So, it can wait till the conditions are just right. It is a member of the pea family, so, it can lock up nitrogen in the soil. A great plant for climate change. It was also used by the Maori as a gift.
For more information check out DOC's website - https://www.doc.govt.nz/nature...