Welcome to Episode 29 of Photo Country. And I am your host Rajeev.
This is a very special edition of Photo Country. For the first time in I am talking to an art historian and author about another photographer. This episode is about the iconic photographer Ansel Adams and his early work. I had the privilege of talking to Dr. Rebecca Senf, the author of the book - Making a Photographer - the early work of Ansel Adams. it is an unprecedented and eye-opening examination of the early career of one of America's most celebrated photographers.
Ansel Adams' early photographs are crucial to understanding Adams's artistic development and offer new insights into many aspects of the artist's signature style that he later developed in hls career.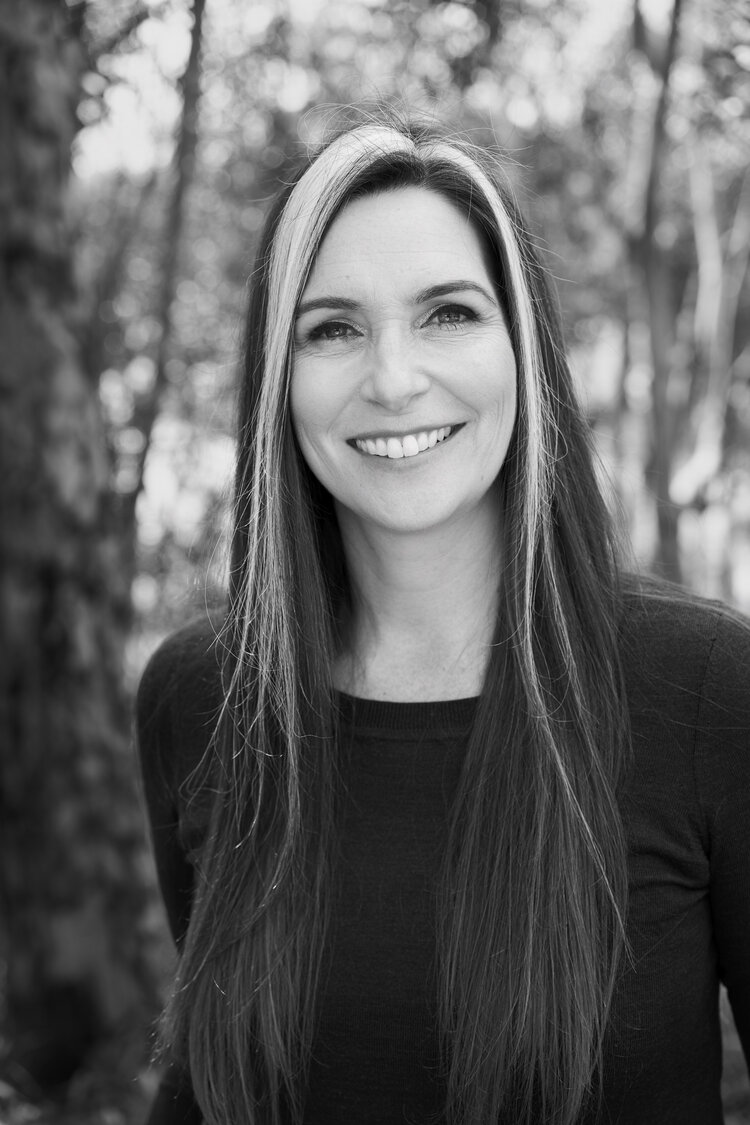 I hope you liked this episode. Do share this episode with your friends. Do like us on apple podcasts or Spotify. In the next episode, I chat with film photographer Sundar Vembu. He is an accomplished nature and landscape photographer from California. Stay tuned for another interesting conversation on film photography on the next episode. Remember to sign up for my substack newsletter on photocountry.substack.com
Till the next episode keep clicking and stay safe. This is Rajeev signing off.